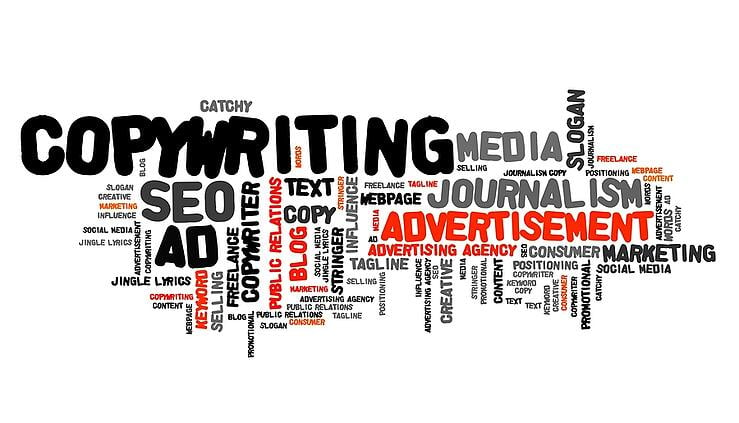 With the seismic shift in marketing from 'paid' channels (such as advertising and conference sponsorship) to 'owned' and 'earned' channels (such as in-person events, published research and social media), financial services leadership teams and their marketing colleagues have had to re-think their talent, channels and internal capability needed to effectively win, and keep, the attention of those who matter most.
In this context, last week we talked about the value of content marketing for financial services brands. Content marketing enables you to deliver quality content to interested and/or informed consumers and to connect with them in the right places at the right time. It can get those considering your brand over the decision-making line and turn current clients or customers into loyal 'evangelists'.
But where to start? On the basis of our own experiences, and those of our clients in financial services, we have identified a practicable six-step process to get you underway in your content marketing journey. In this blog we share Step One but stay tuned for succeeding steps in the coming weeks.
Step 1: Find your re-purpose
The first stage of your content marketing journey involves working out what content you have now, then how to re-use it to create something with long term value. When it comes to re-purposing your content, just remember the three R's:
Review – audit your current knowledge stores. This includes content, channels, talent and 'hidden gems' such as bespoke research.
Refine – analyse and classify the corporate collective knowledge. This involves asking questions like, "What is our most relevant content?", "Which talent matches what content?" and "How can you use those brand ambassadors to both help speed up the process?"
Re-publish – once you know (or suspect) the value of your historical content don't be afraid to re-publish in multiple channels. Financial services is a knowledge business. Your IP, talent and content might be more valuable, for longer, than you think.
To help you assess if you are ready to embark on the content marketing journey check out our Content Marketing Readiness Checklist.
Once you understand your raw materials it's time to consider your resourcing implications. Next week we'll bring you the second step of your content marketing journey; setting up your people, platforms and processes for success.
In just four days' time, Content Marketing World Sydney kicks off and our very own Carden Calder will be presenting. Carden will discuss how to turn old world content into content marketing assets for the future – if you can't make it to the conference you can follow us on Twitter for all the conference updates. If you can't wait until then, check out Carden's blog for more on content marketing.