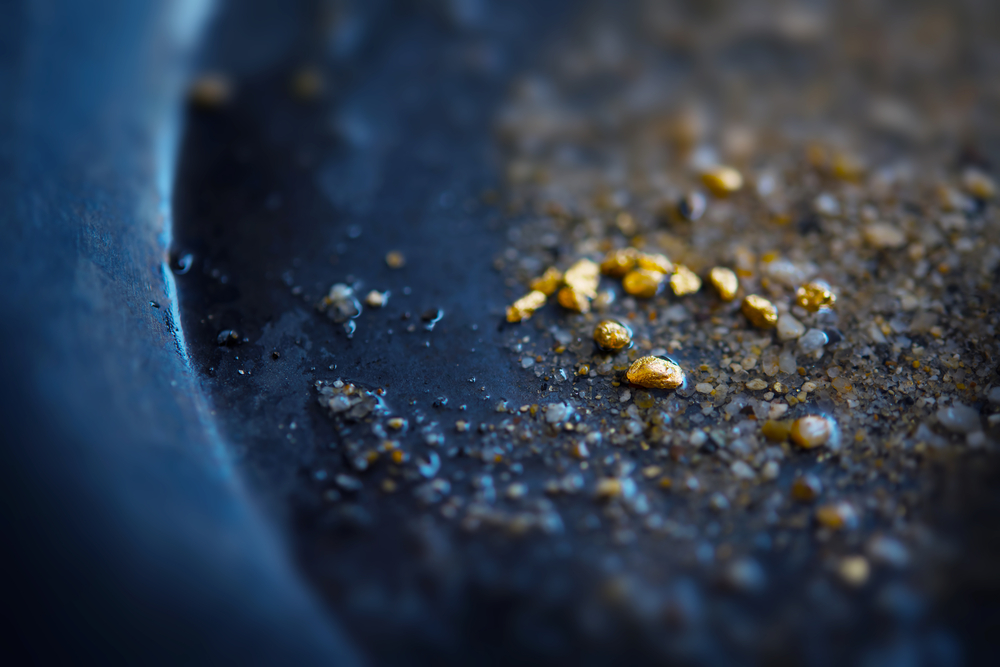 There is a new narrative in PR; the "the front page" is now page one of Google.
That's the enduring reputational footprint for brands - and each of us personally.
Managing your reputation now starts with understanding, and harnessing, the power of search. More specifically, being found in a fraction of the 3.5 billion Google searches completed each day.
Think about this: on average Google processes over 40,000 search queries every second.
Recent data from Similar Web shows that the third most important channel for finance marketing is organic search (24.77%).
Where once customer relationships were formed through personal contact, today they are often forged largely through the content people access online.
As a result, your content must be easy to find, engaging, and of real value to your clients.
Now if you are looking at this thinking, "Fantastic all I have to do is pop my website on Google. The 24.77% of people looking for a finance related product will find me"… you're going to get left in the dust.
If 40,000 people are looking for something every second then you can bet you're not going to be the first brand they find.
SO HOW DO I GET REAL PR INFLUENCE NOW?
Search engine optimisation
All digital content can be optimised for search, so do your keyword research and apply SEO principles to everything! This means media releases, white papers, videos… you name it. Creating a useful online tool is a great way to add value for your audience. More importantly it helps your brand come up in times of need, delivers instant value and positions you as the expert in your field.
Online media/blogger relations
By getting mentions in digital media and blogs online visibility of your brand increases. Articles in major publications often have high search rankings, which makes news about your brand and offerings easy to find.
IS THAT IT?
Nope. Trust is also key, so don't forget about your brand's reputation. 96% of financial service leads come from organic marketing, so you can't rely on people clicking ads only.
Reputation is harder to scrub from the front-page of google. Buyer behaviour has changed. Rather than wandering around a local Westfield Shopping Centre looking at who is selling the best product for the best price, people are researching you.
Finance brands must have a solid reputation or they might end up achieving online prominence for the wrong reason. And that, of course, will result in your customers moving to you to the bottom of their list.
Like it or not, this is the new PR.
Welcome to the reality of how our public relations and media must evolve if our brands are to thrive in the digital age.