What Financial Services Marketers need to know in 2019 and beyond
Wondering which marketing activities are delivering better results in 2019?
Sign up for this on-demand webinar where digital marketing guru Jeff Bullas and BlueChip Communication's Managing Director Carden Calder guided CMOs, CEOs and senior marketers through the marketing strategies and tactics that are working in 2019, and what's likely to work in 2020 too. From social media algorithms to email marketing to Facebook Messenger, learn how to make the best use of your marketing budget by staying two steps ahead of your competitors.

About the webinar
Communication channels and tactics that worked well last year are no longer delivering the same results today. Driven by changing consumer behaviours and the evolution of digital tools, financial services marketers looking to maximise the effectiveness and leverage of their marketing budgets have learn't from one of the world's best and more innovative marketers, Jeff Bullas.
This webinar covered practical answers to important questions including:
- Social media: organic vs paid?
- Content creation automation: how to engage your audience efficiently?
- Is Email Marketing dead? Should CMOs stop using it?
- Facebook Messenger: is this the new norm for B2B and B2C communication?
- Growth hacks: how to reach your audience and maximise open rates, click-throughs and conversion
And much more!
Make sure to register for this on-demand webinar by filling out your details in the form on this page, and don't miss out on great marketing tips to elevate your business in 2019 and beyond.

Jeff Bullas - Guest speaker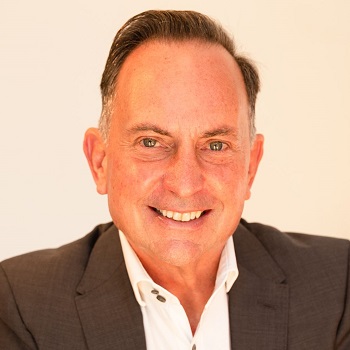 Forbes calls him a top influencer of Chief Marketing Officers and the world's top social marketing talent. Jeff is a digital entrepreneur, marketing blogger, keynote speaker, digital strategist, consultant and author. Having worked with several companies and executives to help them grow their online personal and businesses through social, digital and marketing automation, Jeff Bullas is renowned for his digital marketing passion and expertise.
Check out his website and blog www.jeffbullas.com.au to get inspired and learn how you can grow in the digital world.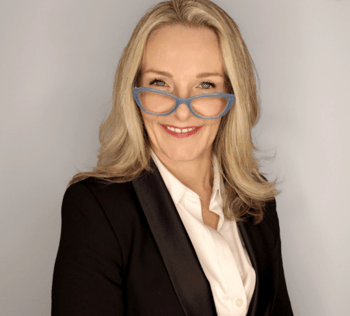 As the Managing Director of Australia's leading financial communication firm BlueChip Communications, Carden Calder is a financial services reputation, PR and communication consultant and author. She has helped finance sector Boards, CEOs, leadership teams and CMOs win the stakeholder support they need to be successful, and to build and protect both their corporate and personal reputations.
To learn more about Carden, please visit her bio here.
About BlueChip Communication
Since 2009, BlueChip Communication has been advising clients in finance verticals such as asset management, wealth advice, insurance, super, and lending on their use of digital and social media. We have more than a decade's track record of driving outcomes such as leads, online applications, raising FUM, reduced sales costs and lower cost per lead. Results include over $1m of FUM inflow within 6 weeks for a boutique asset manager with minimal advertising spend, and generating accountant leads at less than $16 per lead.
Interested to know more, click here, or shoot us a message at askus@bluechipcommunication.com.au.
Follow us on social media