... to turn your
PR

into a profit centre

PR has traditionally been associated with generating brand awareness - but if executed strategically, can deliver increased revenue and business growth.

Leads, improved conversion and a shorter funnel are now possible from an evolved approach to PR in financial services. "PR", redefined thanks to media shifts and digital, can now drive revenue growth, and increase ROI on your marketing costs. This = profit.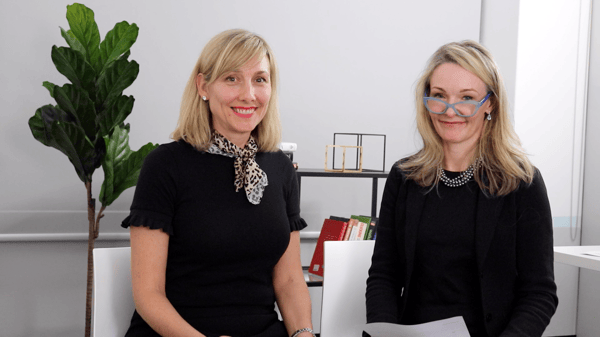 Since 2009 BlueChip has been advising clients in finance verticals such as asset management, wealth advice, insurance, super, and lending on their use of digital and social media. We have more than a decade's track record of driving outcomes such as leads, online applications, raising FUM, reduced sales costs and lower cost per lead. Results include over $1m of FUM inflow within 6 weeks for a boutique asset manager with minimal advertising spend, and generating accountant leads at less than $16 per lead.
Managing Director Carden Calder and Director of Integrated Marketing Danielle Stitt share our learnings on:


Using PR to cost-effectively drive profit and revenue, not just profile

Integrating channels to find and target the right people

How to become invaluable to priority targets in order to boost conversion